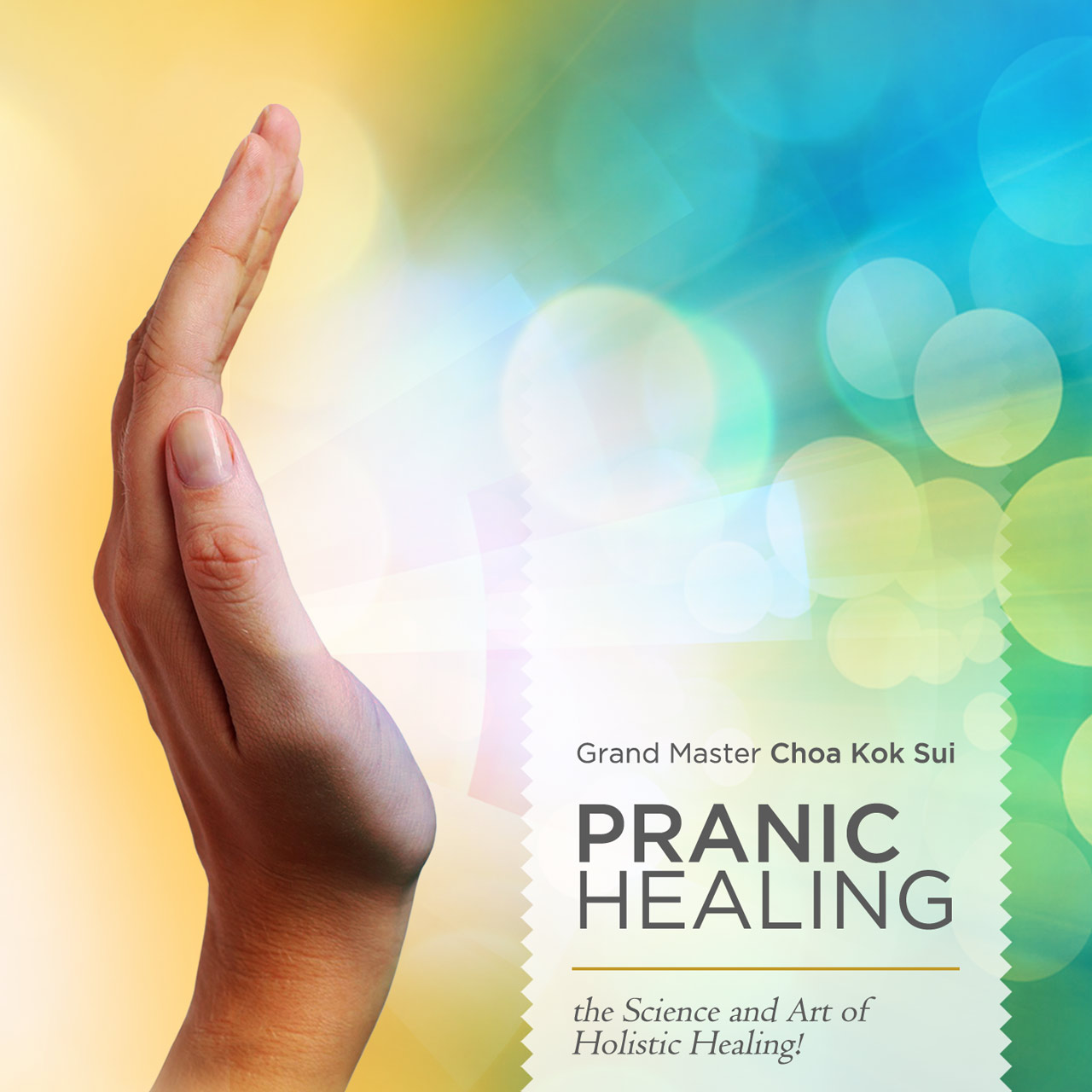 The World of Subtle Energies
—
"Miracles are fantastic events which utilize hidden laws of Nature that most people are not aware of; Miracles do not break the laws of Nature, they are actually based on them."
– Master Choa Kok Sui
Pranic Healing provides a technology to live healthier, happier and more in peace. It is often called the science and art of healing by the practitioners as it provides thorough explanation of life, human energetic anatomy and how energy, thoughts and emotions affect our general wellbeing. It also provides techniques to cleanse, energize and rebalance the energy field and its centers in order to improve the physical and psychological conditions.
—
Pranic Healing was developed by Grand Master Choa Kok Sui after extensive research and validation and is now being practiced in over 120 countries by all walks of life including medical doctors, professionals, artists, entrepreneurs, students and housewives.
Some of the benefits of Pranic Healing include:
Clarity of mind, clear and speedy decision making
Better memory and concentration
Improved efficiency and productivity at work
Harmonious relationships with family and colleagues
Inner peace, happiness and tolerance
Improved IQ, EQ and SQ
Good self-Esteem
Sense of well being and improved health
More energy, stamina and immunity
Imagine if you knew and understood the subtle laws of the universe, the subtle laws of energy, and the subtle laws of life itself. These mysterious laws have been the yearning of many great minds and souls searching for the Truth about who we really are, what we are Truly made of and how we are part of the greater Universe!
Basic Pranic Healing is the foundation of all Pranic Healing workshops and is the gateway to enter the world of Pranic Healing. In Basic Pranic Healing you will learn:
Your energetic anatomy, chakras and their physical functions.
To diagnose the affected chakras and parts of the aura through scanning.
To apply healing on yourself and others using step-by-step protocols
To do distant healing in cases where the patient is not physically available
To maintain a good health using simple complementary techniques
Energetic hygiene by cutting the energy link between you and the patient after each session to avoid unnecessary contaminations
To improve a wide range of physical ailments including headaches, heart ailments, gastrointestinal disorders and pains
The Meditation on Twin Hearts for peace and illumination